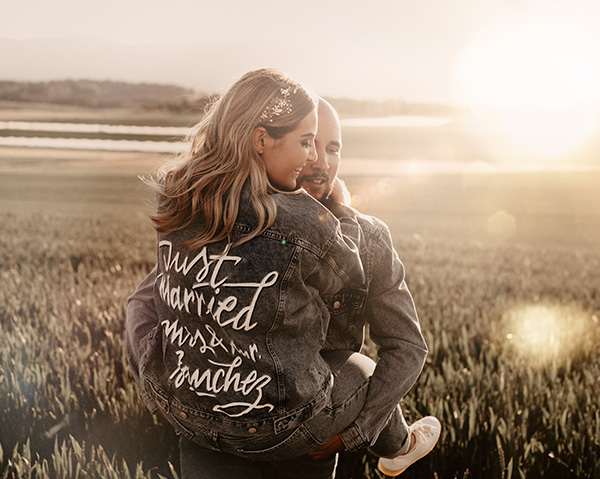 Where the magical starts…
This kind of session is, quite simply, a portrait shoot of two hearts that want to immortalize their love.
CIVILS :
Intimate and unique, this is the way you have chosen to celebrate your love.
ELOPMENT :
let's runaway and celebrate your love in this destination that you always dreamed of…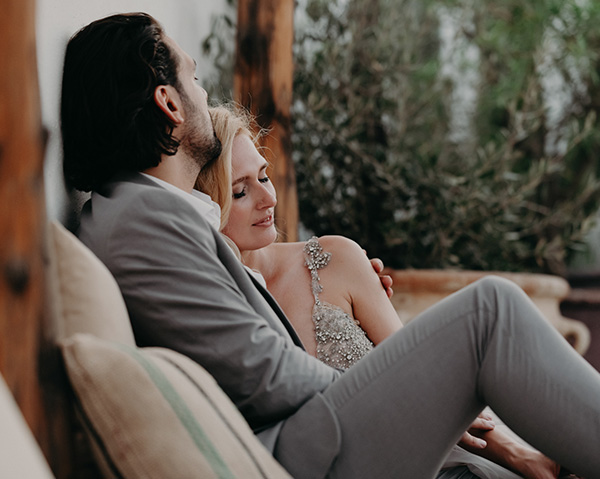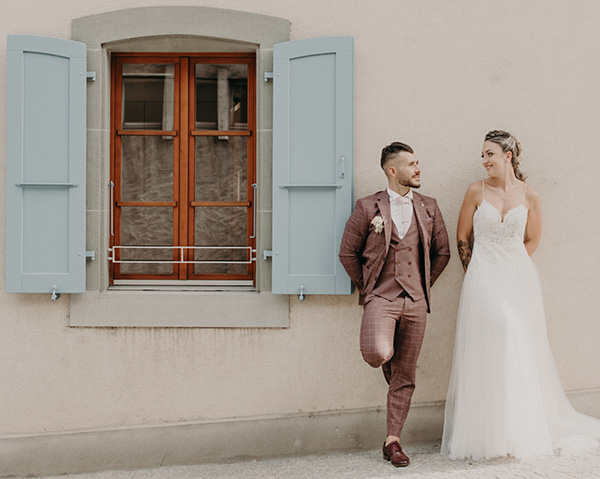 WEDDINGS DAY COVERAGE
From 6 to 10 hours coverage.
2nd photographer included.
Love knows no bounds…
Ibiza, Marrakech, Tuscany…? We will follow you wherever you go, capturing your day at your favorite place. This includes a second photographer and a full day coverage